Throughout our quarter of a century of time on this planet (gulp), both Bri and I have had our own fair share of struggles with embracing a positive body image. For starters, we're:
a) Women – the idea of looking a certain way has been installed in us through the media since birth (And unfortunately Men – we know it's becoming worse for you too).
b) Actors – therefore the pressure to "look the part" has often meant a few grueling hours in the gym followed by a diet of rabbit food.
c) Human Beings – Learning to love and embracing yourself without the occasional moments of comparing yourself to others isn't exactly a picnic, now is it.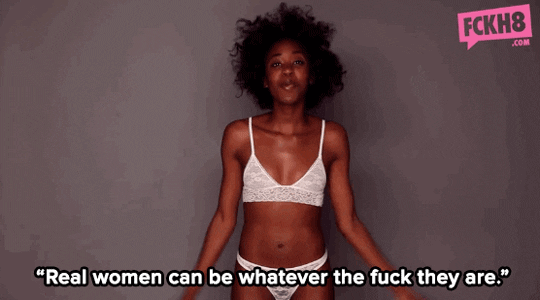 For those of you who know us well, or follow our work, you'll know that the "Positive Body Image Movement" is something that is close to our hearts. We believe that both men and women should be allowed to feel 100% comfortable in their own skin; learning to embrace their bodies with love and total badassery! Given our own experience on this matter, we thought who better to help us shed some light on this matter than our dear friend, Mr Chris D'Silva.
Chris D'Silva is an Actor, Model, Personal Trainer extraordinaire, whom we have work with on professionally and in the gym. He is one of the most uplighting, positive and emotionally empathetic human beings we have had the pleasure of knowing and so we KNEW he'd be able to shed some much needed, and wonderfully inspirational words on wisdom on the matter.
And that he does people.
Chris chats to us about why you shouldn't worry so much about what you look like, why he places an emphasis on feeling good physically and that if you do want to make change – make it a positive one.
Chris – you are awesome and keep up the inspiration.
To follow more from Chris D'Silva, find him on Facebook, Instagram or Twitter. Or to read more from this wise guru, read his previous articles here.